Mr Judwick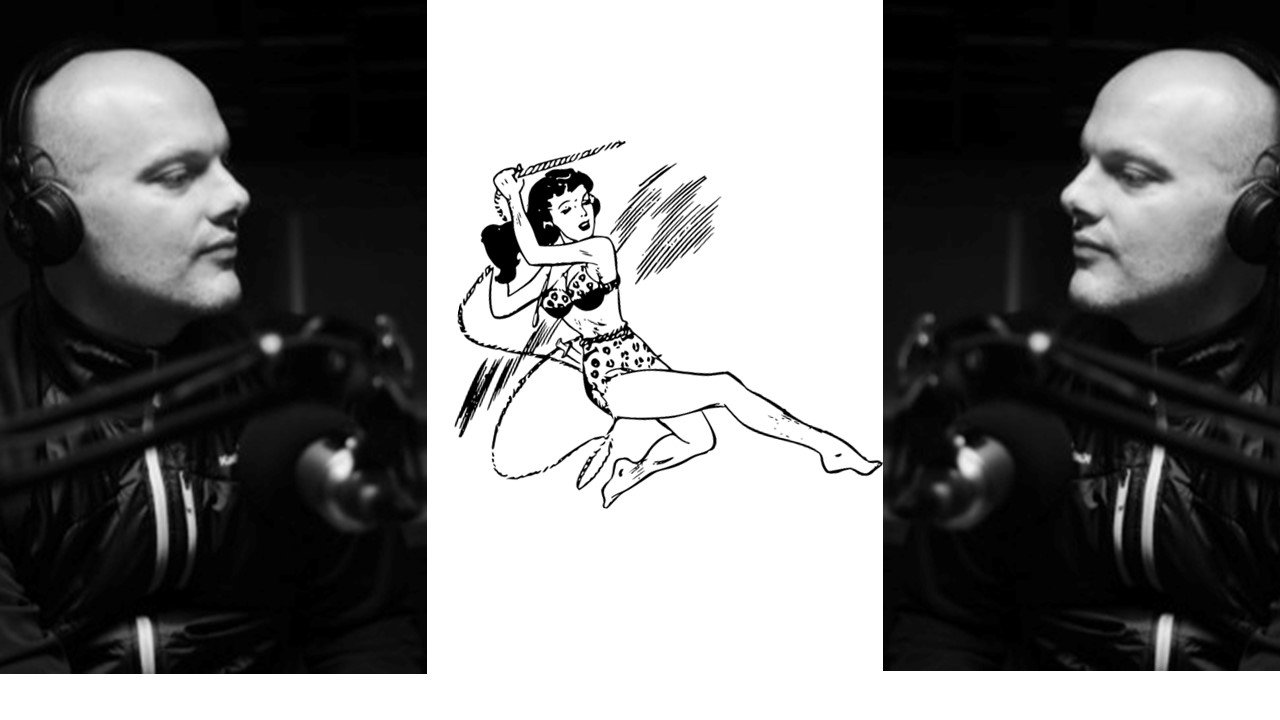 Show Vibes On The Vine (Fridays 7-9pm)
What's your program all about? Showcasing a diverse range of really good music. Joining the dots, but not limited to soul, funk, downtempo, deep house, disco, nu jazz etc. Underground beats and good grooves.
Any nicknames you would like to share? Ben Jowitt, Judda
Where are you from originally? Bradford, West Yorkshire UK
How long involved in Yarra Valley FM? March 2021
Favourite spot in the Yarra Valley Running on the Warburton Trail
Favourite artist Moodymann
Favourite track So many to choose from! Satin Silk Lace - 'Your Love'
Favourite album At present, Morris Mobley - "Movin' On"
First 'record' you bought Up Bustle And Out - One Colour Just Reflects Another.
First concert I remember going to 'The End' nightclub in London just after I'd finished school at 16 years old. I was blown away at seeing DJs like Norman Jay, LTJ Bukem, Laurent Garnier. Incredible
Best bit of advice you ever heard Surround yourself with positive people that actually care about you
What do you do for a day job Watch this space!
Any hobbies, interests or sports Collect records, fitness, art, design, anything creative
Something weird, odd, interesting, unusual, impressive, that we might not know about you Moved from the UK to Australia with my beautiful wife in 2011. Flew on a one way ticket for my first time to Oz. Went straight to living at her parents' house and I'd never even met them! The best decision ever. No regrets whatsoever.